Earlier this year, the Namibian government reported that rhino and elephant poaching activity was declining in the country. This is significant considering Namibia is home to a sizable population of the world's remaining white and black rhinos. A recent update confirms that this downward trend has thankfully continued—in 2020, 30 rhinos were killed by poachers, and only nine have been killed so far in 2021.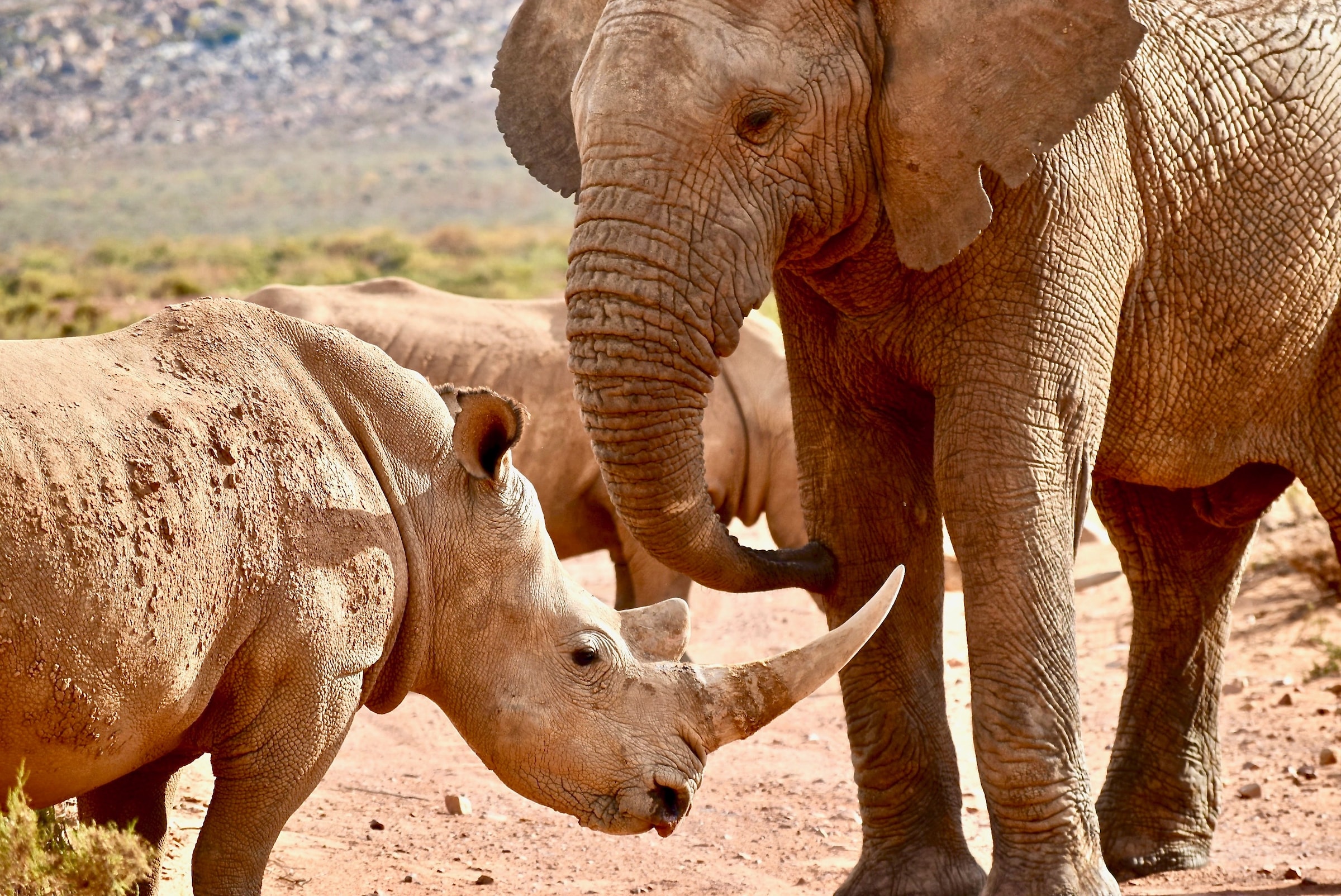 This marks lowest number of poached rhinos in Namibia in the past eight years. Similarly, only four elephants have been poached in the country so far this year, down from 11 last year. These numbers illustrate how successful the Namibian government's efforts to combat wildlife criminals have been. Government spokesmen attribute this decline in poaching to increased collaboration with law enforcement and engagement with the public.
Read the full story here.