Save the Rhino International (SRI), an RRF grantee, recently reported that Zimbabwe had a rhino baby boom last year. With the help of their partner, Lowveld Rhino Trust (LRT), SRI continued their monitoring of black and white rhino populations in Zimbabwe and found that there were 17 new black rhino calves and two new white rhino calves spotted in 2020. This was also coupled with a decrease in poaching activity, which is one of the primary threats to rhino survival in the wild.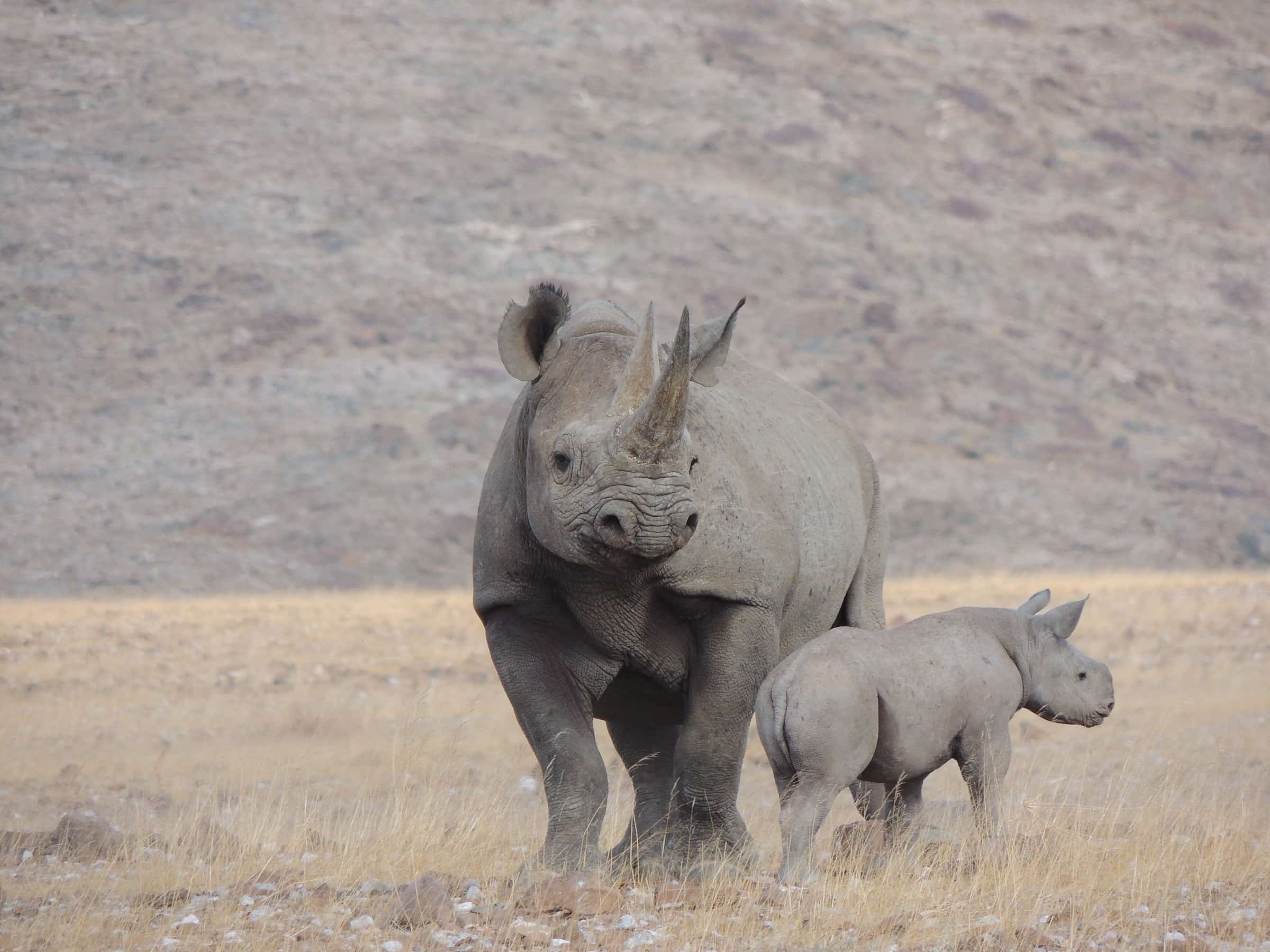 Zimbabwe is the home of the world's fourth largest black rhino population, so this news is very welcome and encourages SRI and LRT, proving that the vigilance of their monitoring work and continued support of rangers in anti-poaching efforts is making a difference for rhinos.
Read the full article here.