Spend this holiday season making your loved ones feel extra special while supporting conservation. This is a time to show our friends and family how much they mean to us—what better way than with gifts that give back to local communities and to wildlife?
Wildlife Conservation Network (WCN) is proud to partner with companies that are committed to doing their part to create a brighter future for wildlife by donating a percentage of their proceeds to conservation. We are also thrilled to share items from our Conservation Partners that provide sustainable incomes to rural communities around the world and help support conservation. No matter who is on your list this year, you're sure to find something they'll love in this gift guide!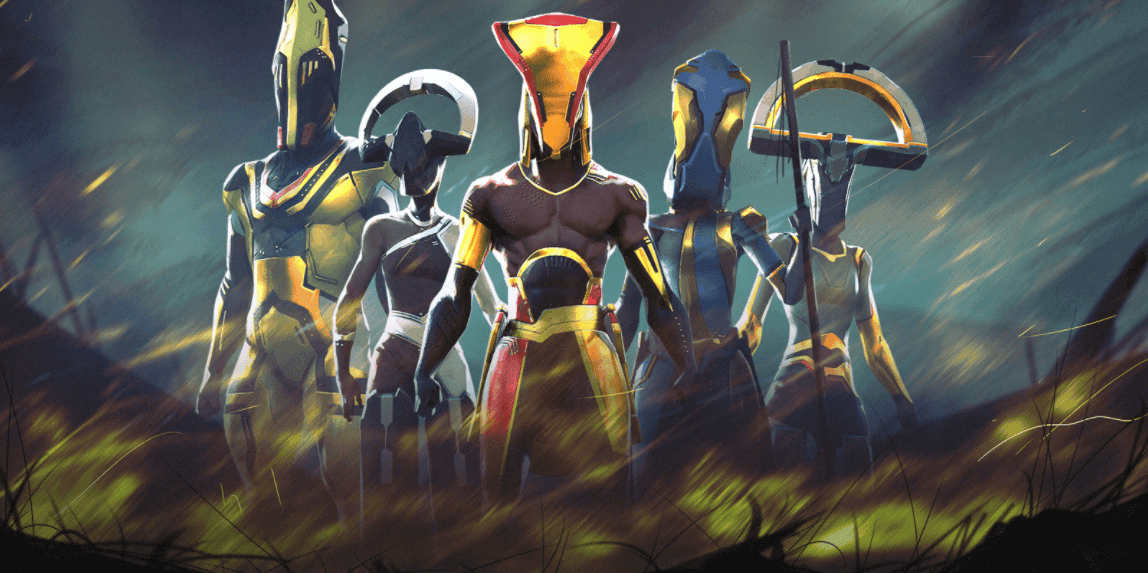 For the Gamer
We Are The Caretakers, Heart Shaped Games
When you purchase We Are the Caretakers, you protect endangered wildlife both inside the game and in the real world. This Afrofuturist, sci-fi, squad management strategy game is about protecting animals and your planet from extinction. Recruit, train, manage, and build squads of arcane protectors, called The Caretakers, after the massive energy barrier that separates you from a wider universe mysteriously falls. Grow a global resistance of over 70 unique characters while managing your reputation, funds, animals, and alliances. Heart Shaped Games is to the to protect rhinos in the wild. .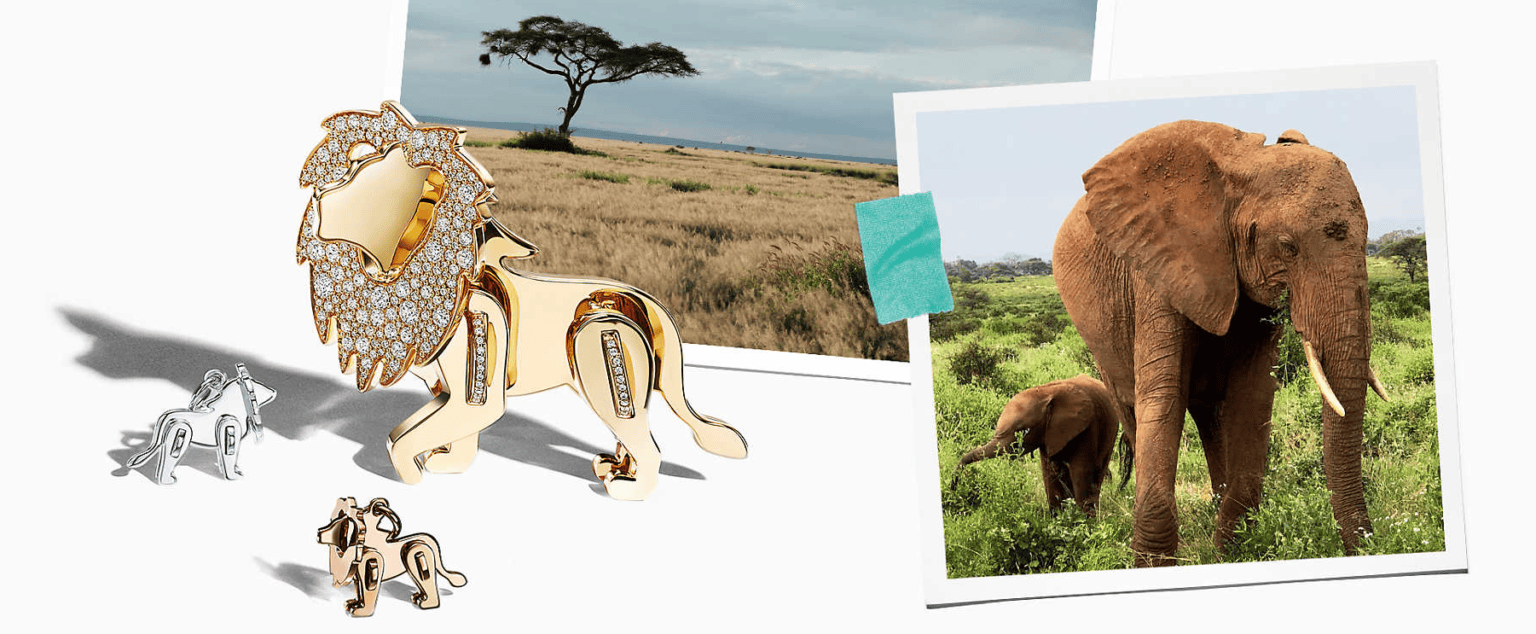 For that Special Someone
Save the Wild Collection, Tiffany & Co.
Tiffany & Co. is committed to supporting conservation efforts through both philanthropy and sustainable business practices. Their stunning wildlife-themed Save the Wild collection gives a 100% of profits to WCN's Wildlife Funds to support the most urgent elephant, lion, and rhino conservation efforts around the world. To date, this collection has raised more than $10 million and counting for wildlife—an incredible impact that will ensure a future for these species for generations to come. Shop here, starting at $375.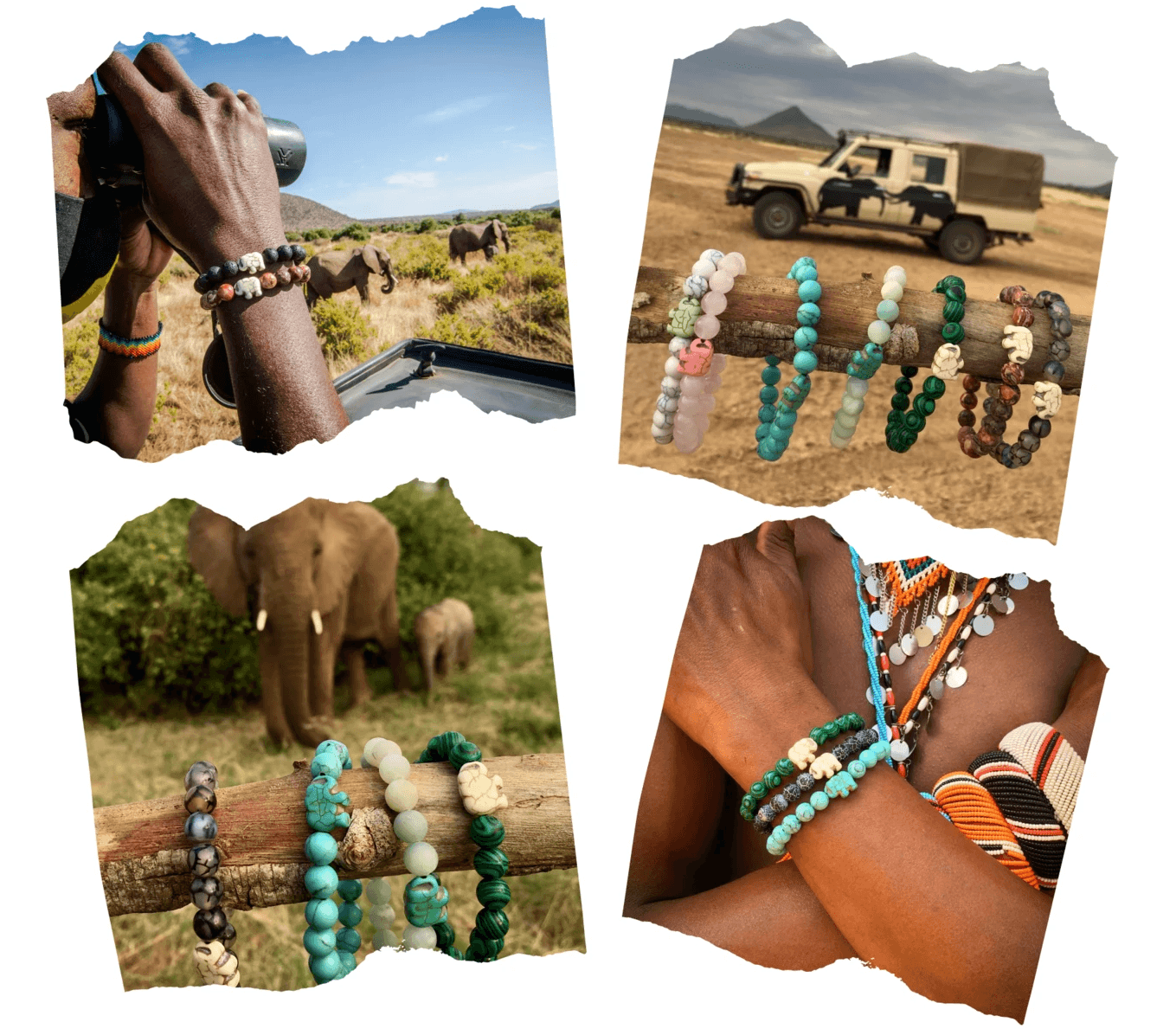 For the Innovator
Save The Elephants Collection, Fahlo
This next gift is perfect for those who love science and fashion. When you purchase a Fahlo Expedition Bracelet, you not only receive a beautiful beaded bracelet, but also the ability to track a real wild elephant online via Save the Elephants' (STE) elephant tracking collars. The Expedition Bracelet includes your elephant's name, photo, history, and the ability to see where he or she travels throughout their African habitat. These innovative bracelets will not only look amazing on your loved ones, but a portion of every sale will also be donated to STE. Shop here, starting at $14.95.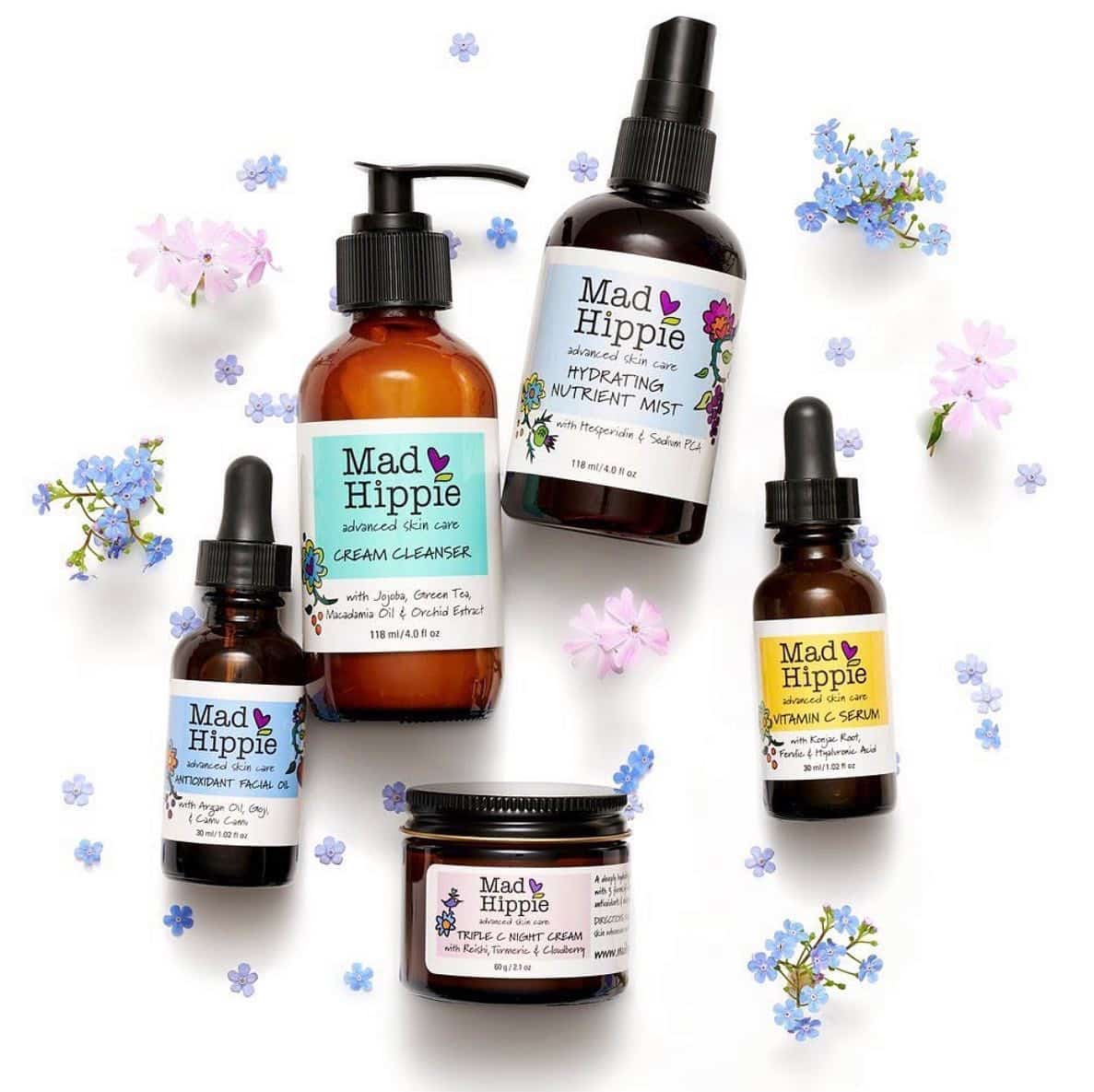 For the Skincare Junkie
Mad Hippie
Mad Hippie, one of the world's leading organic cosmetic brands, makes natural skin care and beauty products with a social and environmental conscience. They are committed to offering safe and effective skin care without the use of parabens, synthetic fragrance, dyes, and other chemicals, all while taking great care to reduce their carbon footprint for a healthier planet. We personally love the Vitamin C Serum! $1 from every online purchase will go to support elephants and other conservation efforts. Shop here.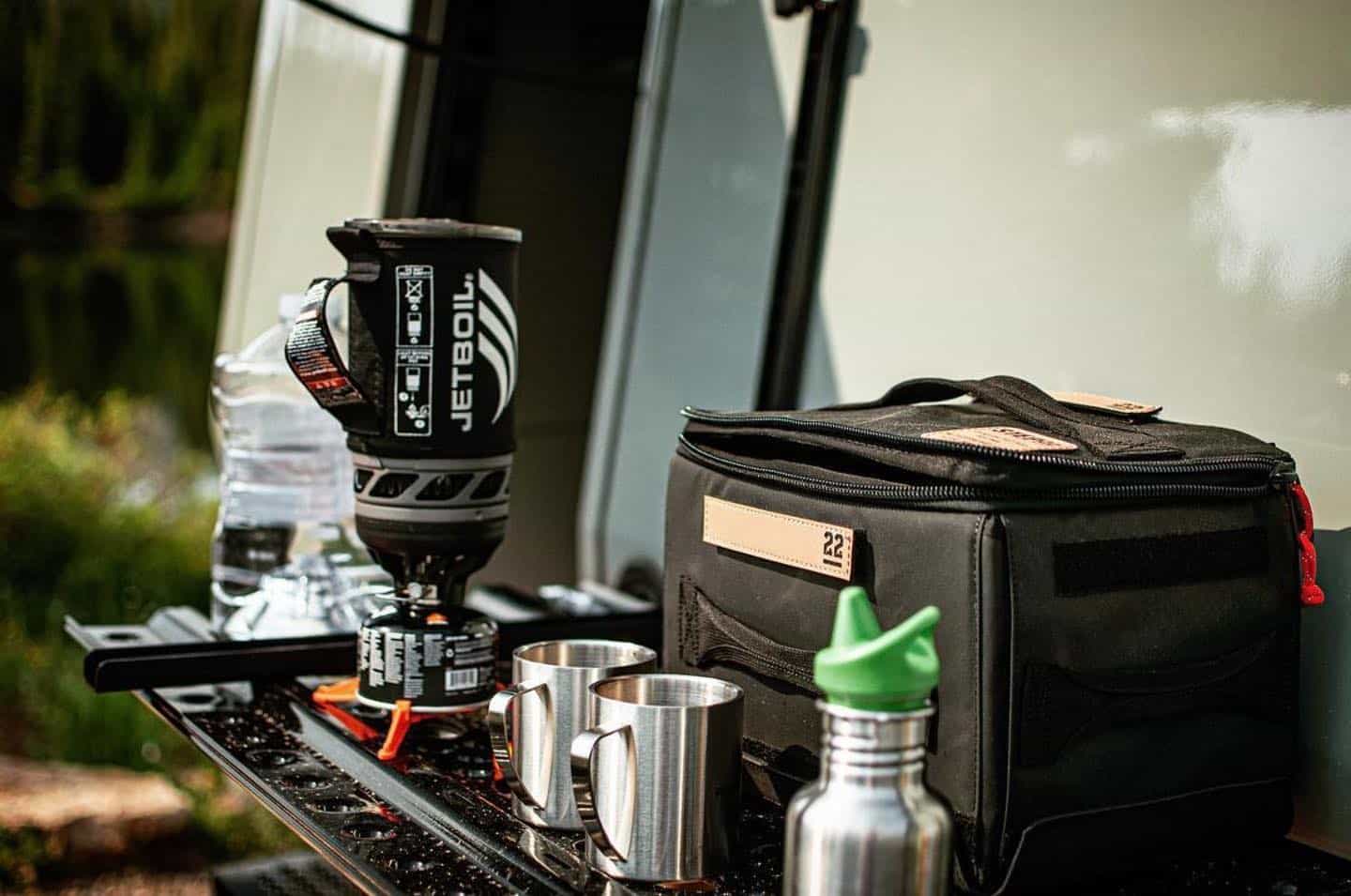 For the Adventurer
STEP 22 Gear
Having the right gear, or lack thereof, can make or break an adventure. STEP 22 Gear is built for those who love to get off the beaten path. If you're tired of buying the same gear over and over only to have it wear out and fail, check out STEP 22 for high quality adventure travel goods, like the Pangolin Tool Roll bag or the Tortoise Toiletry Bag, with 1% of all sales donated to support WCN. .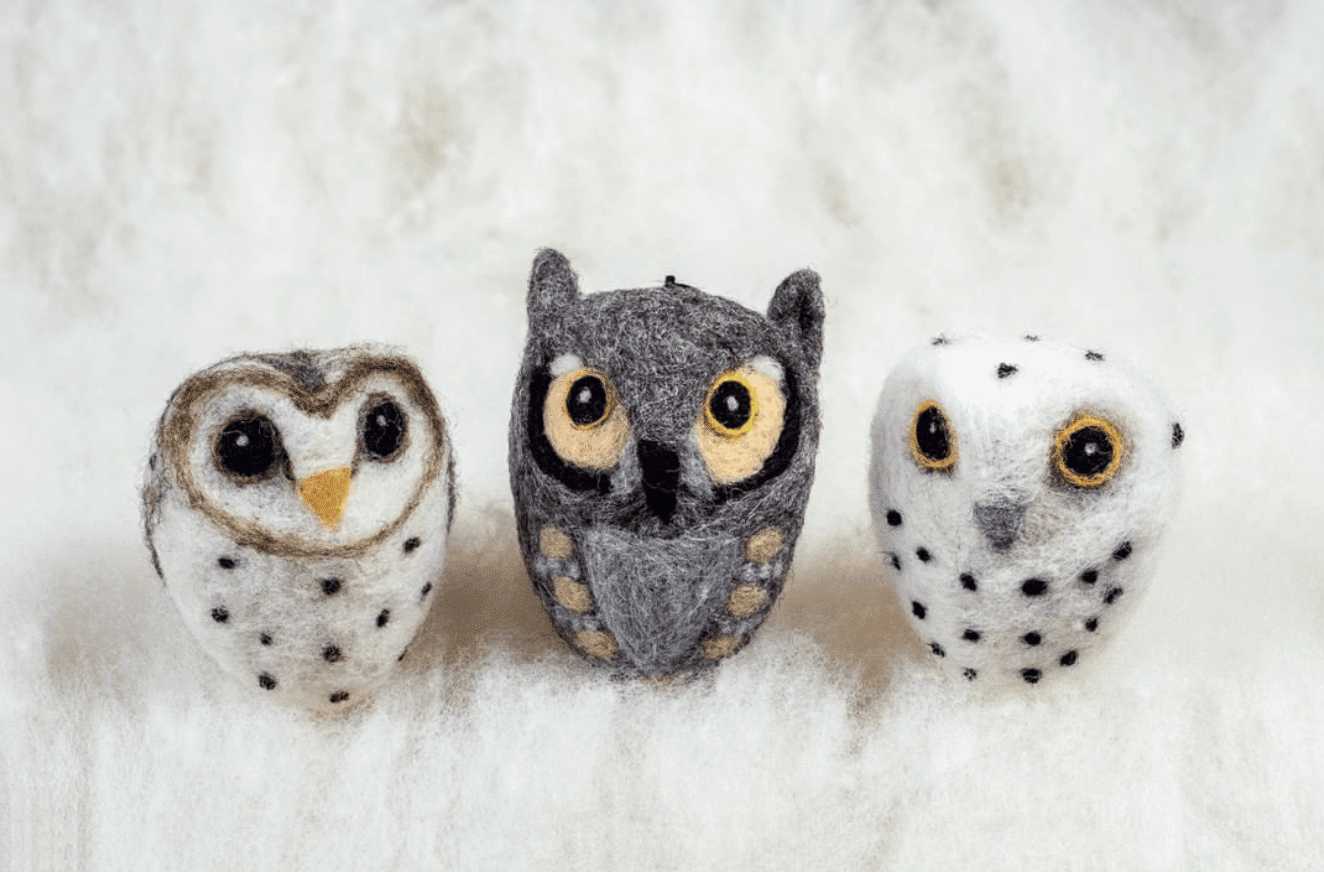 For the Hostess with the Mostest
"Felti" Animal Ornaments, Spectacled Bear Conservation
One of the cutest holiday gifts you can buy are woolen animal "Feltis" handcrafted by Spectacled Bear Conservation (SBC). These ornaments have been a hit with WCN donors for years—our personal favorite is the pangolin! SBC works with remote communities in northwestern Peru to train local women as Felti artisans, and the vital income helps them provide for their families. In return, these communities enthusiastically support conservation and the efforts of SBC to protect the spectacled bear and its fragile habitat. Shop here, starting at $12.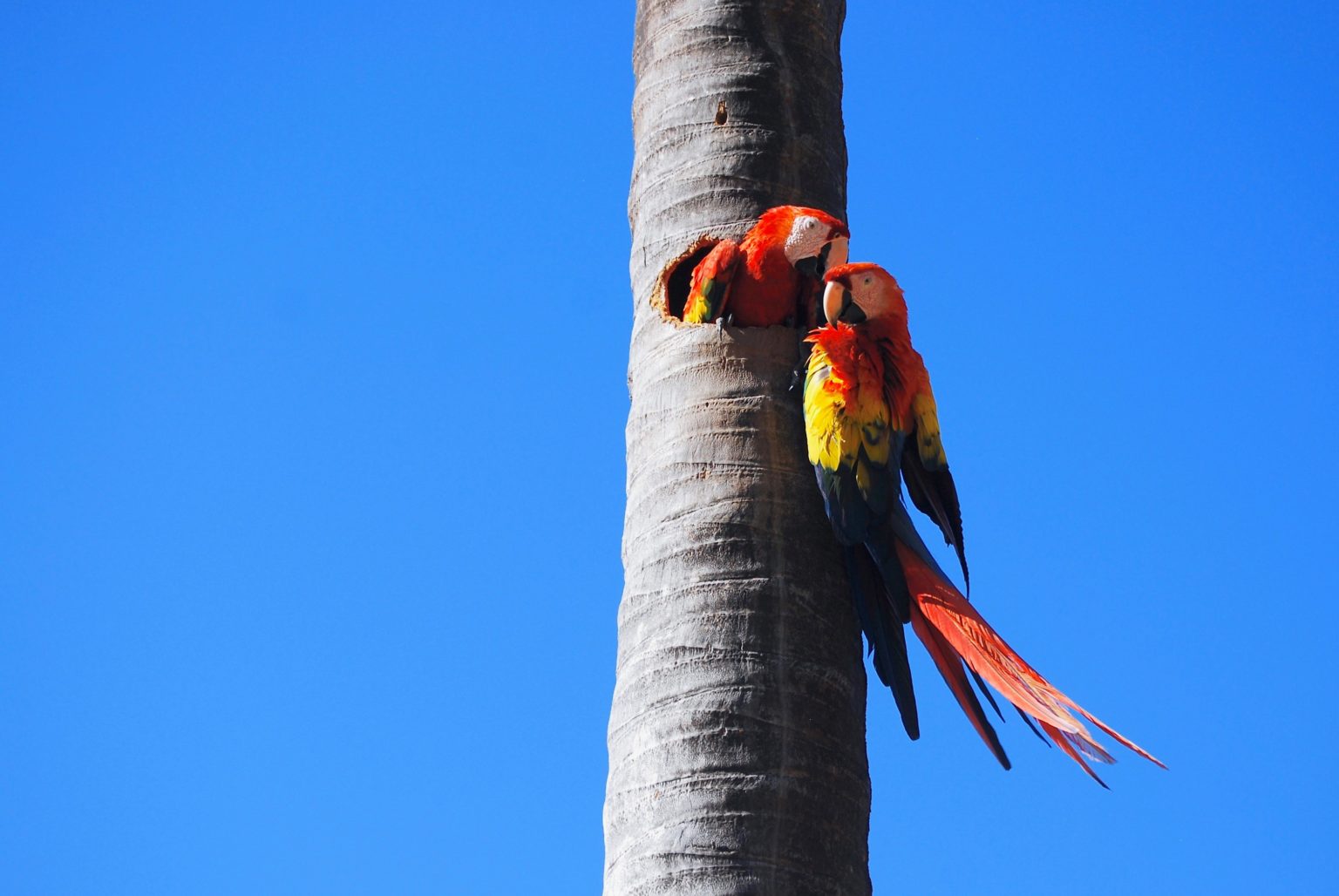 For the Changemaker
Adopt a Macaw, Macaw Recovery Network
For those on your list who are always making a positive impact in the world, now you can symbolically adopt a scarlet macaw or great green macaw for your loved ones through the Macaw Recovery Network (MRN). Adopting a macaw will help MRN protect these endangered birds and their habitats. It will also enable these rescued macaws to be released back to the wild one day. You will receive a digital welcome package and receive quarterly updates about the macaw that you take under your wing, a perfect gift for anyone enamored by these magnificent birds. You can also adopt an almond tree, the home of a macaw! Adopt here, starting at $50.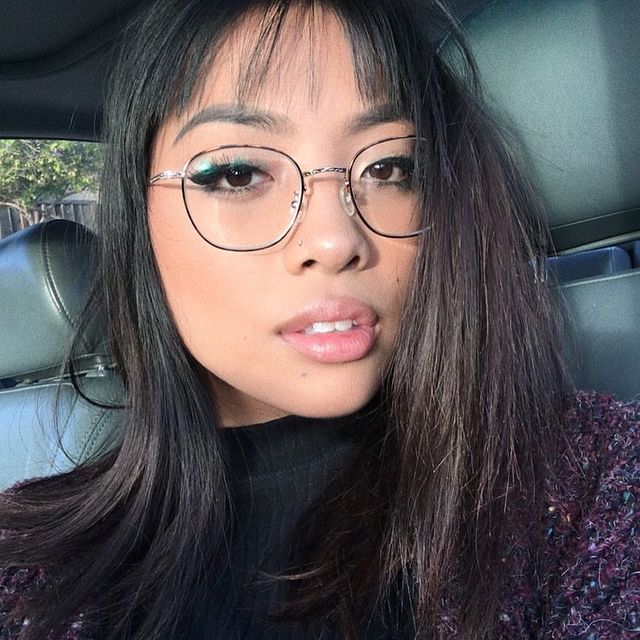 For the Sustainable Fashionista
JINS Eyewear
JINS Eyewear helps their customers see the world better, but they also like to make the world a better place to see. That's why they've developed Cases for Causes—when you buy a Cases for Causes case, 100% of all sales goes back to local nonprofits. Whether it's promoting cultural diversity or protecting wildlife, each of the organizations empowered by this program is slowly changing the world. .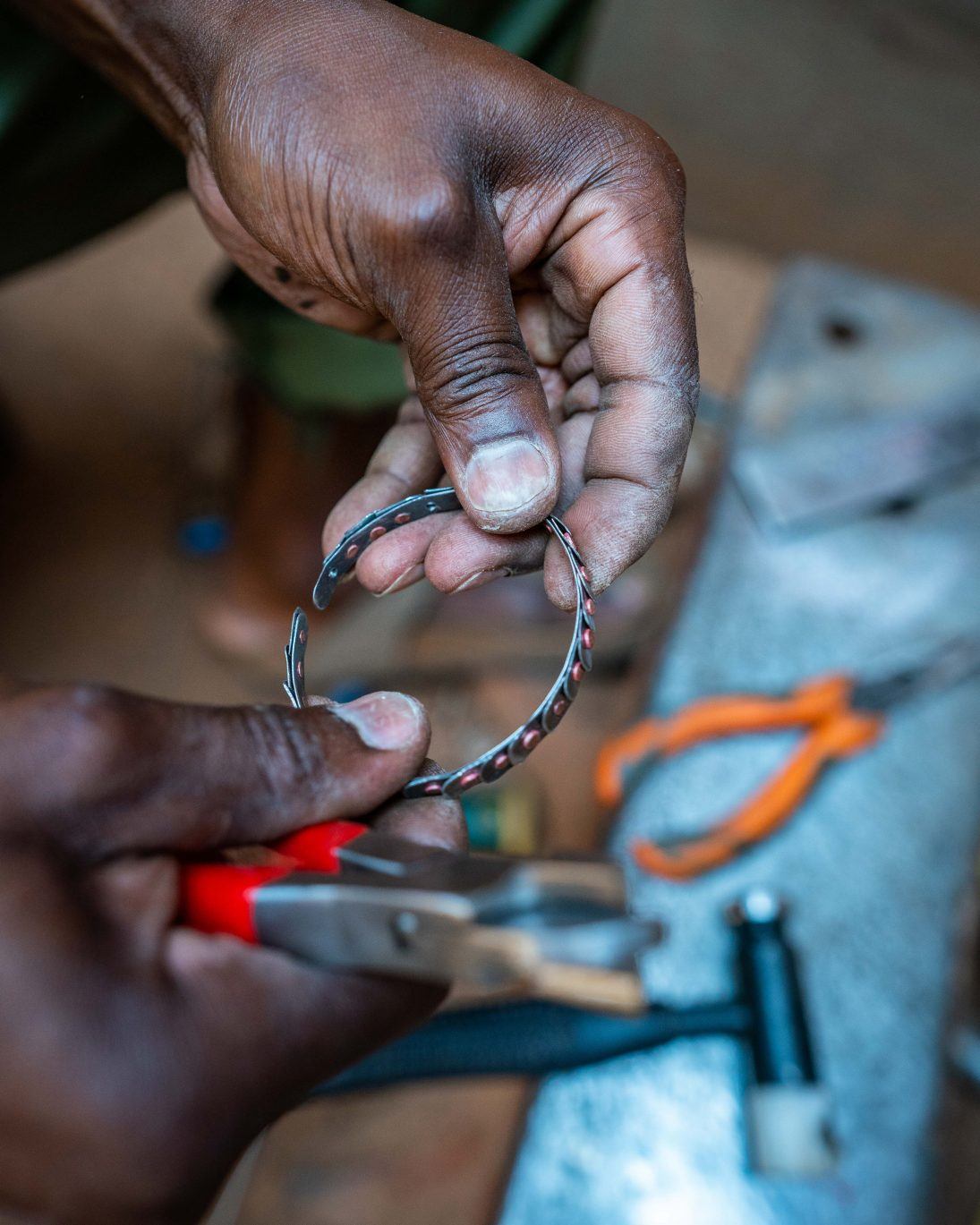 For the Crafter
The Pangolin Collection, Mulberry Mongoose
The Pangolin Collection by Mulberry Mongoose is the perfect Christmas gift for those that want to give back to conservation while gifting unique handcrafted jewelry with an incredible story. Made in Zambia, Africa by empowered local women the jewelry is carefully crafted using repurposed snare wire. The wire is then transformed through hard work and passion into beautiful jewelry. With every sale $5 is donated to anti-snare patrols and an additional $5 is donated to the Pangolin Crisis Fund to protect these beautiful and highly endangered animals. Shop and , prices vary.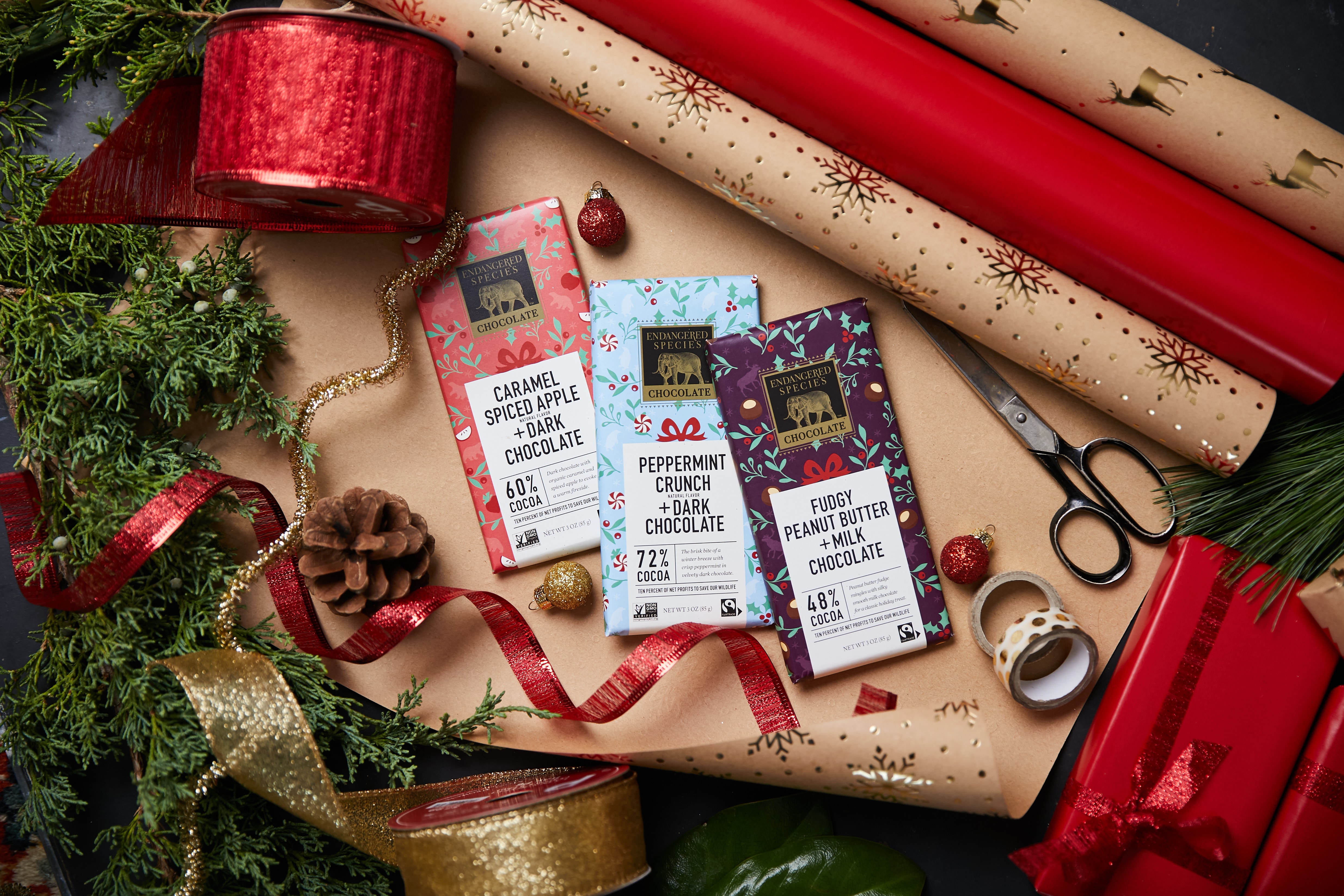 For the Sweet Tooth Sweetie
Endangered Species Chocolate
You can never go wrong with chocolate when giving gifts, and Endangered Species Chocolate is sure to be a hit with any chocolate lover. With each purchase of a delicious chocolate bar or treat, Endangered Species Chocolate to wildlife conservation organizations around the world, including WCN.  They have donated over $2.6 million to support the protection of wildlife, while also supporting independent cocoa farmers through Fair Trade sourcing. .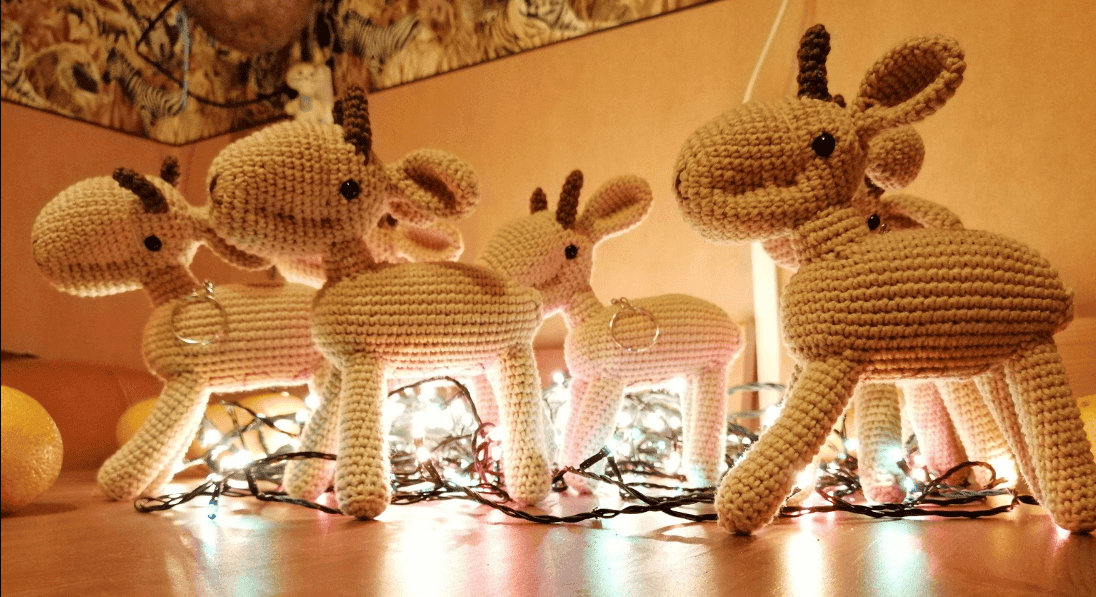 For the Aspiring Conservationist
Saiga Plushies, Saiga Conservation Alliance
This saiga toy has always been such a hit at our Wildlife Conservation Expos that Saiga Conservation Alliance (SCA) brought them back for the holidays. These toys are handmade by a craftswoman who lives in the community adjacent to Russia's Stepnoy Reserve, where saiga antelope live year-round. Sales support SCA's work to secure a future for saiga. .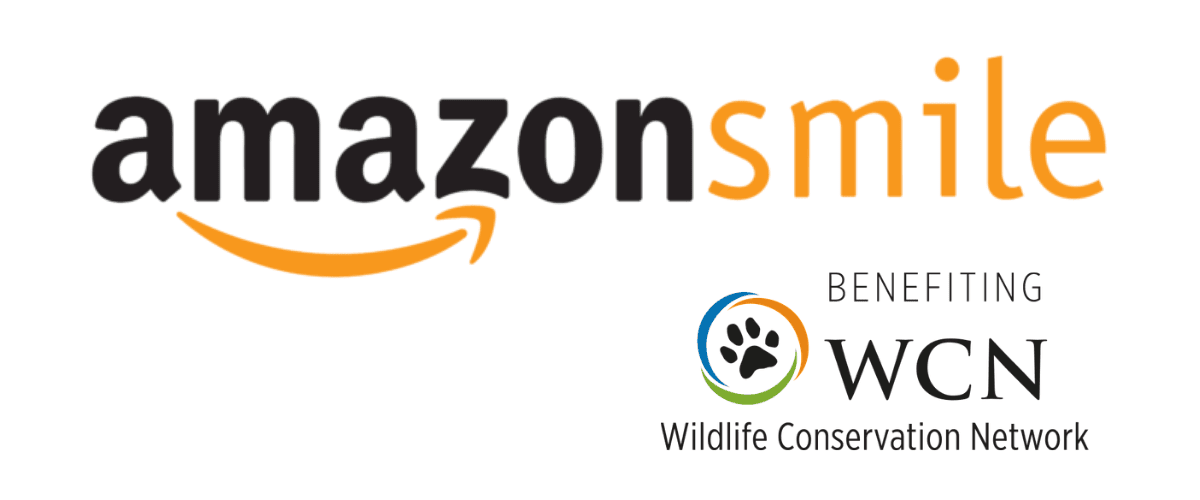 Shop with AmazonSmile
If you rely on Amazon for holiday shopping, consider selecting Wildlife Conservation Network as your charity of choice via AmazonSmile, which will automatically donate 0.5% of your purchase to WCN at no additional cost to you. This is an effortless way to help animals and provide a steady stream of support for many programs at Wildlife Conservation Network! Select WCN on AmazonSmile.
With these gifts, you'll check all the boxes on your list by showing love for your family, friends, and wildlife. At WCN, we believe that every single person can make a difference—even through the simple act of buying a gift. With any of these gifts above or the ones listed on our , you will be making a valuable contribution to protecting wildlife and their habitats around the world. Thank you for your generosity, and have a happy and safe holiday season from all of us at Wildlife Conservation Network!