Every year, Giving Tuesday is a global movement that unleashes the impact of generosity, encouraging people to do good and change the world in a positive way. Generosity is something the RRF community is no stranger to—your constant commitment to rhinos inspires all of us at the RRF and WCN. We are so thankful for the many ways in which you share your talents, your time, your energy, and your hard-earned dollars to save wildlife and help people all around the world.
Because you have shown us that there are so many ways to connect with conservation, this Giving Tuesday—November 30—we want to highlight all of the ways that you can give back. We hope you will join us this year and champion the worthy causes that you believe in.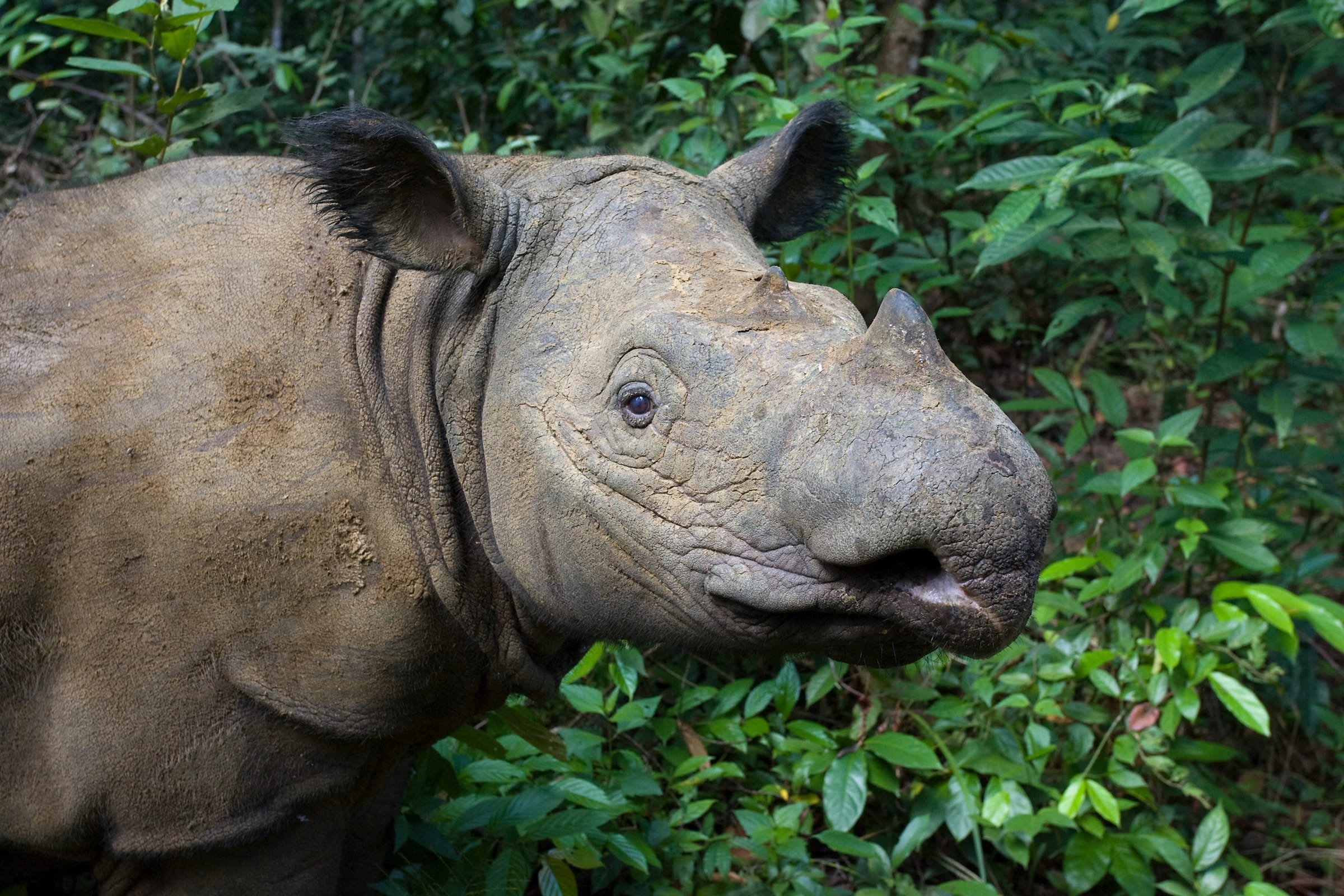 At WCN, we believe that no one person or institution can save wildlife alone. We all have a role to play. No matter who you are, no matter where you are, you can make a difference.
What kind of giver are you this year?
The Party Planner
If you love to throw a great party and also want to help wildlife, please become one of WCN's Wildlife Champions. Our Champions host fundraising events (including virtual events) and help fundraise online.
The Gift Shopper
Start your holiday shopping with our Gift Giving Guide. The gifts you buy all give back to local communities and to wildlife. You can also support WCN when you shop on Amazon.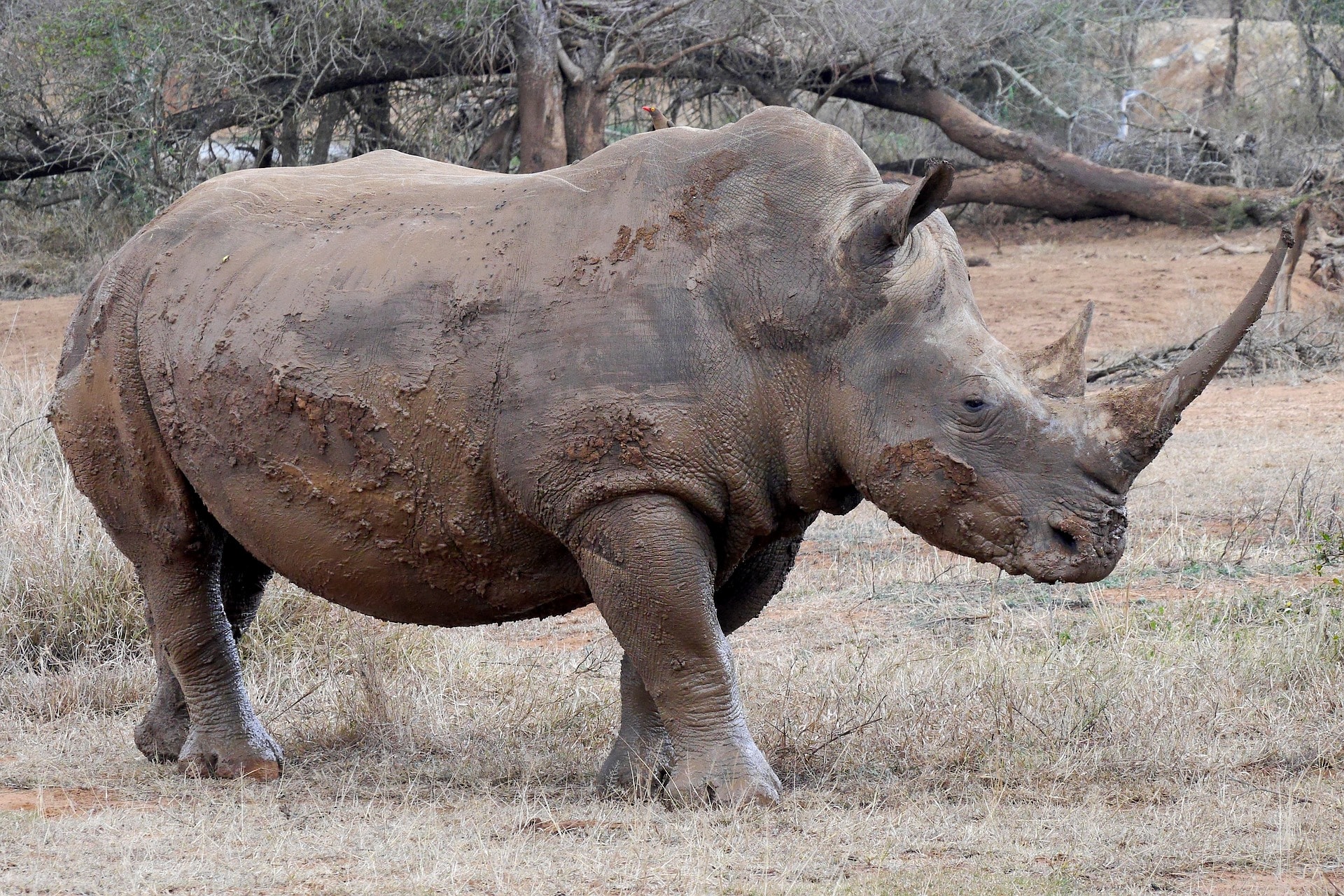 The Thoughtful Admirer
You can donate on behalf of, in honor of, or in memory of someone you care about.
The Faithful Friend
When you give on a monthly basis you are providing a consistent source of funding that is essential for field-based conservationists.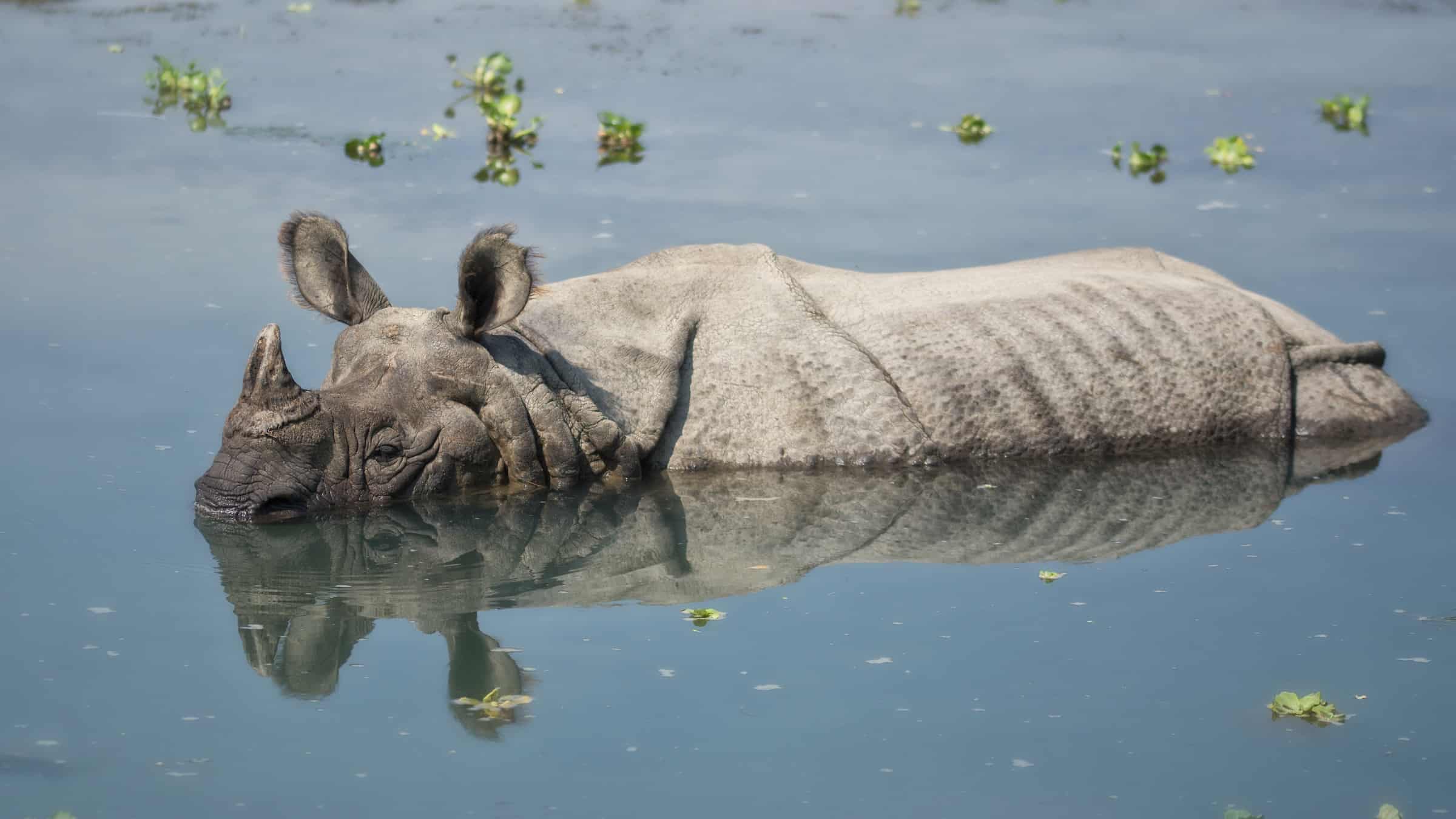 The Savvy Investor
In 2020, the CARES Act provided increased tax incentives for everyone making a gift, giving you greater tax deduction benefits when you donate to WCN and other charities.
The Multiplier
You can multiply your impact by donating through your employer's match program or by participating in one of WCN's Partner matches.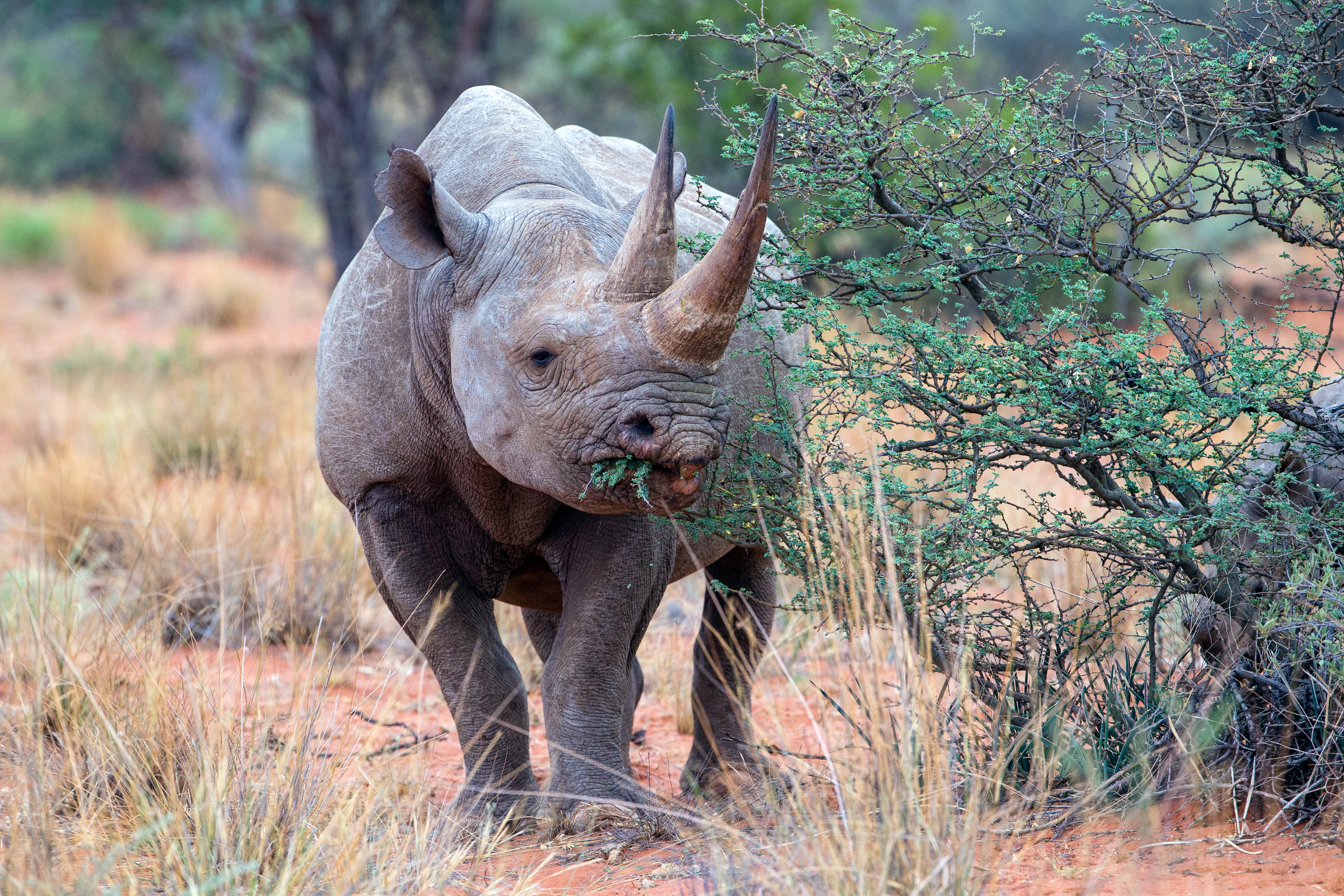 Bequests and other planned gifts from forward-thinking individuals play a crucial role in WCN's continued ability to save endangered species by supporting effective conservation entrepreneurs.
The Mutually Beneficial Benefactor
Giving stock and other appreciated securities is a great way to give and has multiple benefits for you as the donor.
No matter how you decide to give back to wildlife, we're grateful for everything you bring to WCN and for your continued support of wildlife around the world. Thank you for being such a generous and thoughtful global citizen!